Preschool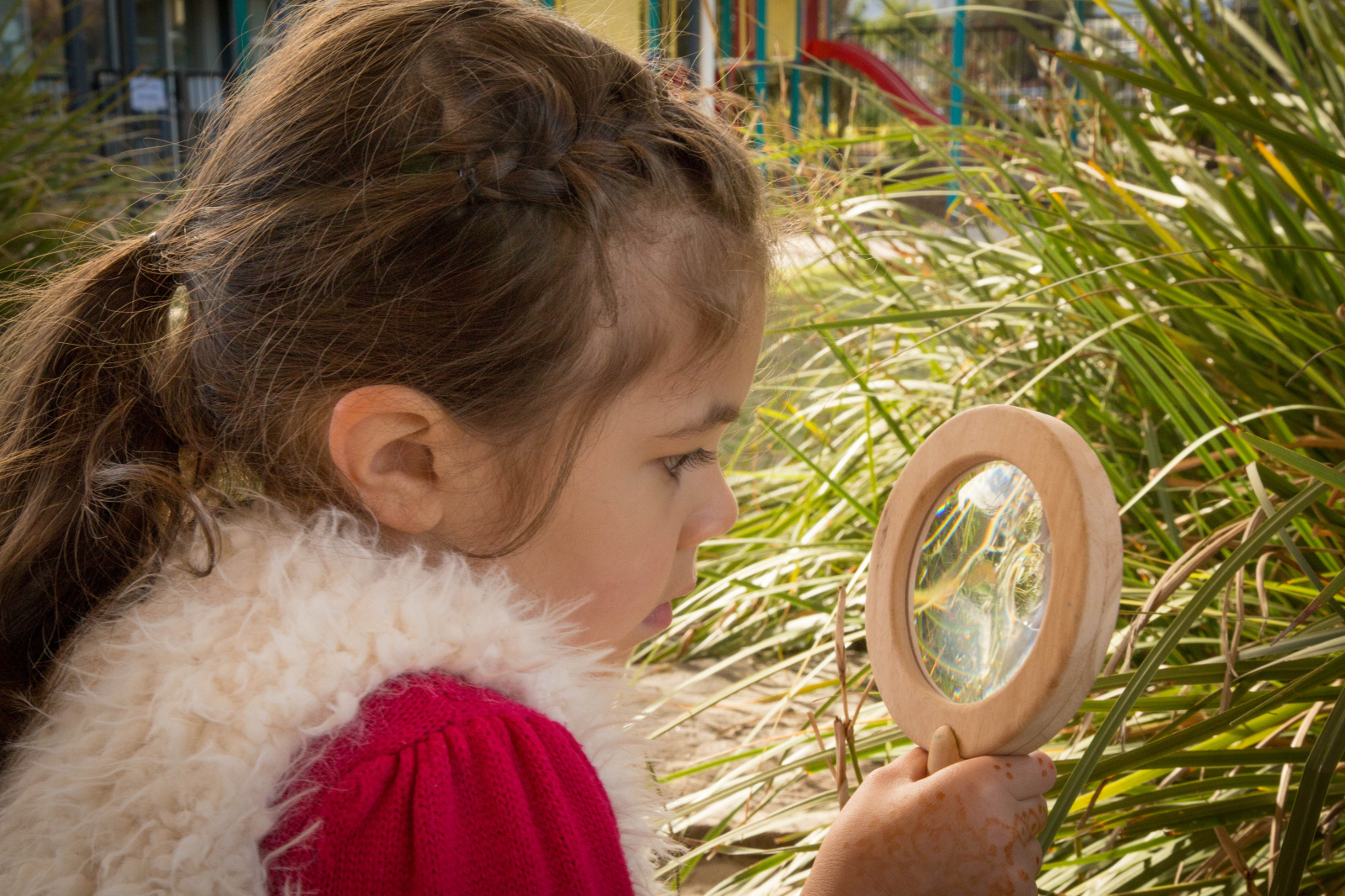 Wandana School Based Preschool is a government funded preschool delivering a quality educational program in an inviting community environment.
We provide an enriched play based learning environment that is respectful and inclusive, where children are supported to achieve and become successful independent learners.
Our carefully planned play curriculum ensures each child is supported to develop lifelong learning dispositions. Our curriculum fosters learning through a variety of experiences; allowing for discovery and exploration, whilst being engaging, challenging and fun!
Establishing an atmosphere that is welcoming and encourages partnerships between educators and families is a key to our success at Wandana.
We encourage engagement with the natural world every day, recognising that children need opportunities to connect with nature. Our extensive outdoor environment invites exploration, challenges and inspires creativity.
Whether you are a new parent or a parent of a child currently attending our preschool we hope that your time with us will be enjoyable and rewarding for both you and your child.
National Quality Standard (NQS)
The National Quality Standard (NQS) sets a high national benchmark for early childhood education and care and outside school hours care services in Australia. The NQS includes 7 quality areas that are important outcomes for children.
In April 2018, Wandana Preschool achieved the second highest possible rating of Exceeding NQS!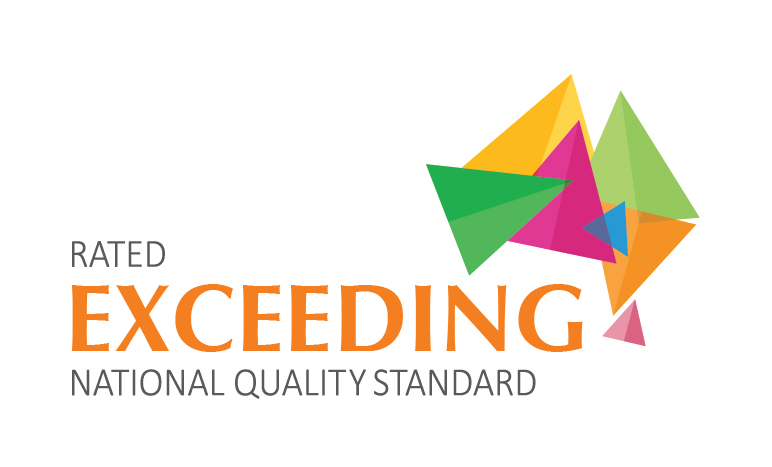 For more information on the NQS, follow the links below.
National Quality Standard Information